Versa-Style is a 501 C 3 non-profit organization and dance ensemble that consists of committed and conscientious artists representing the diversity and beautiful complexity of Los Angeles.
We create highly energetic work that fuses dances that are culturally significant to our community. These forms include Hip-Hop styles such as 90s Hip-Hop, House, Popping, Locking, Whacking and Boogaloo, and Afro- Latin styles such as Salsa, Merengue, Cumbia and Afro-Cuban to name a few. As a reaction to the widespread media misrepresentation of these dance forms, Versa-Style specifically aims to perform for the youth of Los Angeles to instill the roots, history, and social and political issues surrounding the art of our generation.
Hip-Hop breaks color lines by creating a forum where people come together for a common passion rather than grouping themselves by race or socio-economic backgrounds. Versa-Style demonstrates freedom of expression, freedom of individuality, hard work, self-discipline and dedication to the form.
OUR MISSION

Versa-Style Dance Company seeks to empower youth through the movement and culture of hip-hop dance by giving back to the communities which we came from. Our goal is to give young would-be artists the pipeline to fulfill their passion in the dance community and to educate our audiences on the positivity and roots of hip-hop culture.

Jackie Lopez aka Miss Funk & Leigh Foaad aka Breeze-lee are the Founders and Artistic Directors of Versa-Style Dance Company. Together they share a common passion for dance and performance, this connection resulted in the creation of Versa-Style in 2005.
As LA Natives, they embrace the culture and honor the history/legacy of Hip-hop dance by passing it on to the future generations. They have been guest choreographers for Santa Monica College, LA Valley College, Columbia College and University of Utah. Lopez and Foaad served as cultural ambassadors for the U.S. through the Arts Envoy Cultural Exchange Program in which they were able to perform, teach and lecture in countries such as Israel, Egypt, India, and Colombia. As a mainstay of Hip-hop culture, Lopez and Foaad have traveled to several Hip-hop dance battles nationally and internationally, winning many victory titles in places such as Korea, Italy, Canada and France. In addition, Jackie and Leigh's biography premiered in their documentary "Furious Beauty" at the LA Film Festival where it garnered glowing reviews.
Most recently, they were awarded with a Lester Horton Artist Appreciation Award presented by the Dance Resource Center in June 2015. Currently, they are both Adjunct Lecturers for UCLA's World Arts and Cultures/Dance Dept. They owe a lot of their fortune to the legends and culture of Hip-hop.
OUR ARTISTS
Click on the photos to learn more about the artists.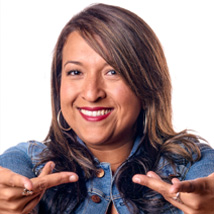 Co-Founder & Artistic Director since 2005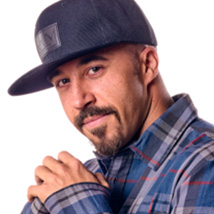 Co-Founder & Artistic Director since 2005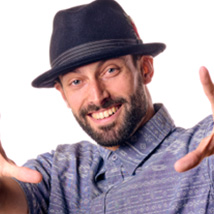 Principle Dancer since 2009 & Partnerships Manager since 2012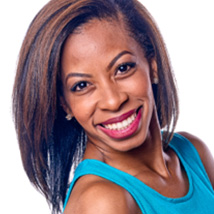 Principle Dancer since 2009 & Rehearsal Director since 2014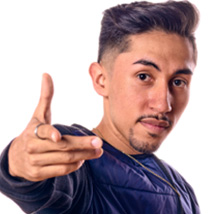 Original Member of VSNG in 2009, Principle Dancer since 2013 & Social Media & Marketing Director since 2015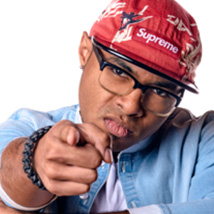 Original Member of VSNG in 2009, Principle Dancer since 2014 & Project Manager since 2015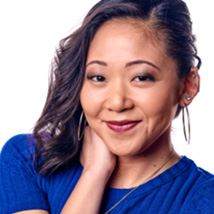 Original Member of VSNG in 2010, Principle Dancer since 2012 & School Programs Coordinator since 2015
Original Member of VSNG in 2009, Principle Dancer since 2011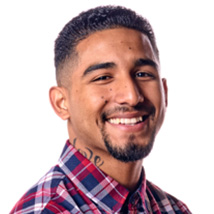 Original Member of VSNG in 2010 & Principle Dancer since 2014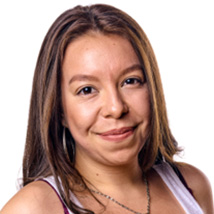 Original Member of VSNG in 2009 & Core Dancer since 2014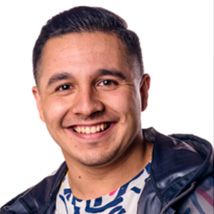 Original Member of VSNG in 2009 & Core Dancer since 2014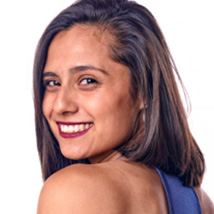 Original Member of VSNG in 2010 & Core Dancer since 2014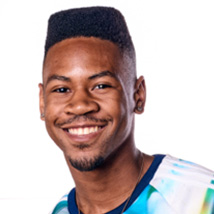 Member of VSNG in 2014 & Core Dancer since 2015

Below are the steps of the Versa-Style Pathway to Success. This pipeline system outlines our outreach work and how we develop underserved students into successful artists and members of society.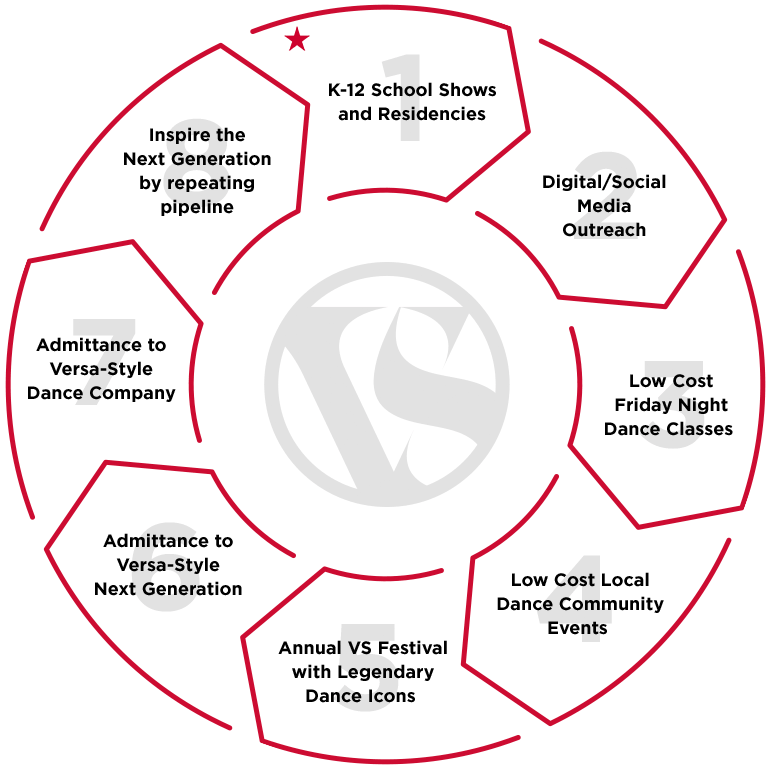 VERSA STYLE SCHOOL TOUR
o We perform at an average of 20 different Elementary, Middle and High schools throughout the greater L.A. area per year
o Over 15,000 reached
o Miscellaneous Performances
    o Average of 15 performances per year with crowds ranging from 250 – 1200
    o Over 700,000 impressions
DIGITAL PROMOTIONS
o Social Media
o Facebook (3,500+ likes)
    o Instagram (1,500+ followers)
    o Twitter (100+ followers)
o Monthly E-Newsletter
    o 350+ subscribers
o YouTube Channel
    o 1000+ subscribers
    o Average of 1,500+ views per video (every 2-3 months)
Dance Classes/Community Events
    o Average of 40 students per week
    o Let The Music Move You Community Jam
        o Held 2-3 times per year, average of 200 in attendance per event
    o VS Annual Festival
        o Average of 500 in attendance per year
LET US IMPACT YOUR COMMUNITY!

Book Versa-Style Dance Company for classes, workshops,
intensives, lecture/demonstrations and live energetic performances.