OUR PROGRAMS

Versa-Style Dance Company seeks to empower youth through the movement and culture of hip-hop dance by giving back to the communities which we came from. Here are ways we give back to the next generation of artists and community leaders.
With over 700,000 students in the LAUSD system, Versa-Style aims to perform, connect and educate. In a dynamic one hour show, we perform choreography, demonstrate foundation, and unfold the history of Hip-hop culture. As a collective, we strive to reach underprivileged schools who would otherwise not have the access to a professional dance experience. Our intention is that students gain a new perspective on the impact arts can have in their communities. This unique opportunity is offered at no cost to the school, which relieves the financial burden from the school administration. This leads to Versa-Style members establishing teaching residencies at these schools, where they give students hands-on hip-hop dance training and guidance to pursue their dreams of becoming artists.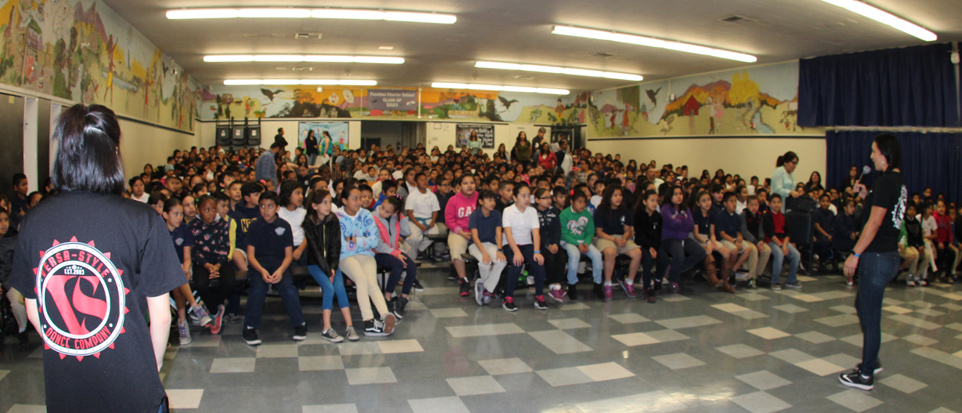 Versa-Style Dance Company is dedicated to providing enriching opportunities through dance education. Company members can lead a dance residency at elementary, middle, and high schools with prospective students. This residency will teach the students fundamental dance techniques and styles. Through Hip-hop dance, students utilize their creativity and ingenuity to develop their individual voice. With this direct mentorship, students develop an understanding of hard work, dedication, and communication skills.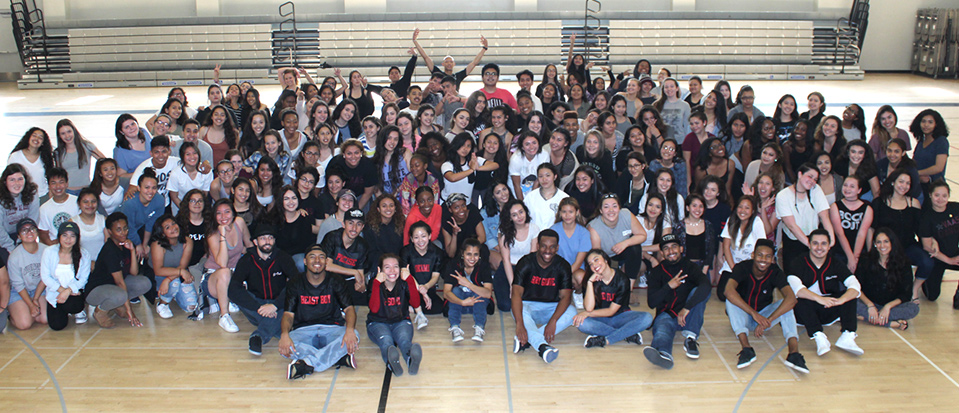 VERSA-STYLE NEXT GENERATION

Versa-Style Dance Company is dedicated to shaping future artists and leaders.
Founded in 2009 by Miss Funk and Breeze-Lee, Versa-Style Next Generation is a group of highly talented and dedicated young dancers from the greater Los Angeles area. Participation in the program offers the opportunity to participate in a pre-professional Hip-hop dance company and with hard work, dedication, and growth they move up to the professional touring company. Students receive personalized dance mentorship from Leigh Foaad, Co-Founder and Co-Artistic Director of Versa-Style, as well as Principle Dancers Ernesto Galarza and Anthony Berry, whom are VSNG alumni. The group participates in community performances, some travel performances, and all Versa-Style sponsored events such as competitions, festivals, productions, dance intensives, and other classes. It is an incredible opportunity to work with incredible Hip-hop dance artists. 90% of the current touring company has completed the VSNG program.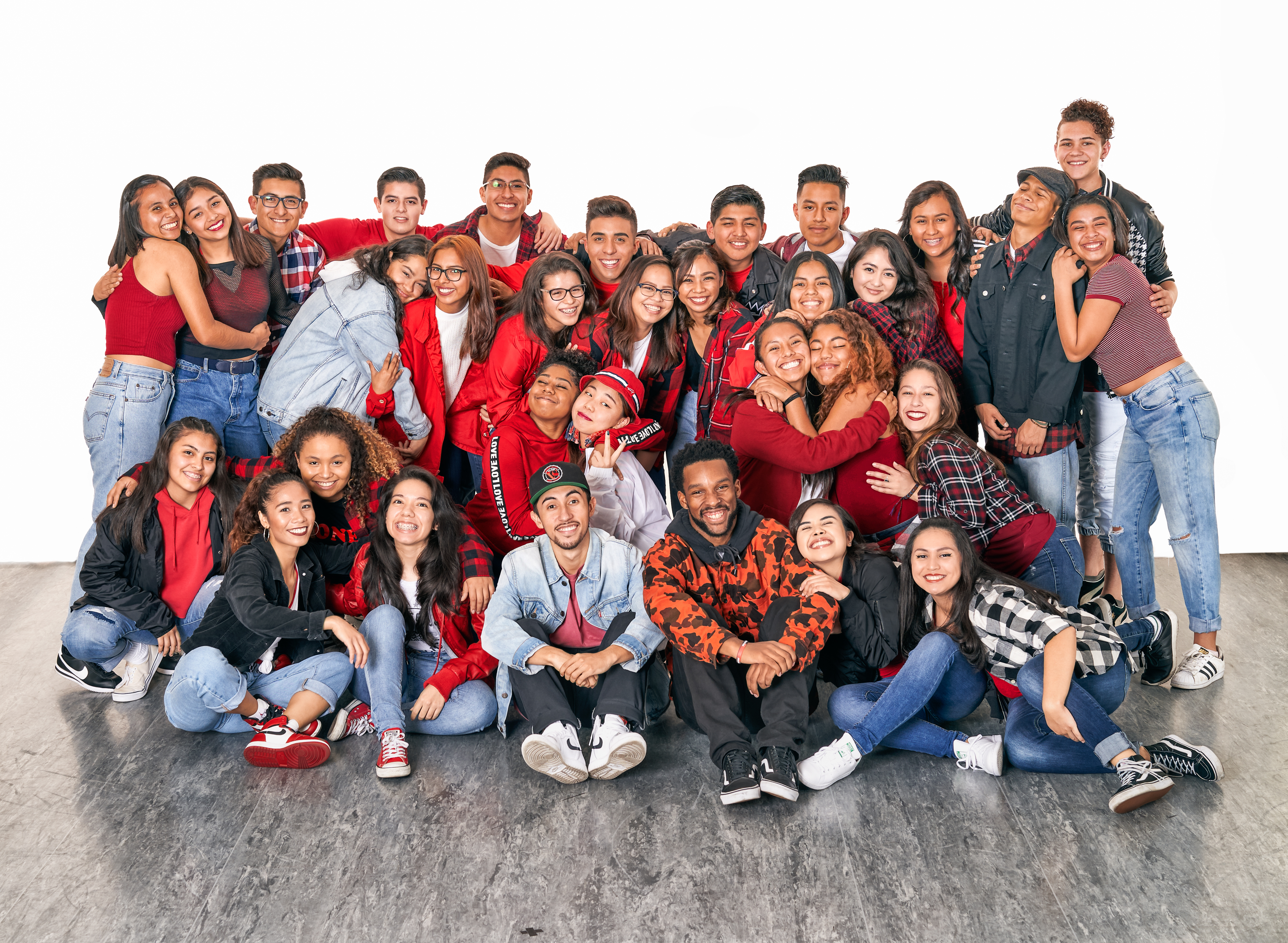 Are You The Next Generation?
Participation in VSNG happens mainly through an audition process, occurring bi-yearly in North Hollywood. However, students who show high levels of dedication and growth at the Versa-Style Dance Classes may be offered additional invitations to train with the company as they arise, in preparation for the VSNG auditions. Member requirements are as follows:
– Age range of 16-19 (with some exceptions)
– Plans to pursue higher education or professional work as a dancer
– Weekly attendance to the VS Dance Classes
– Weekly attendance at Sunday rehearsals
– Participation in all Versa-Style sponsored events
– Nominal monthly tuition fee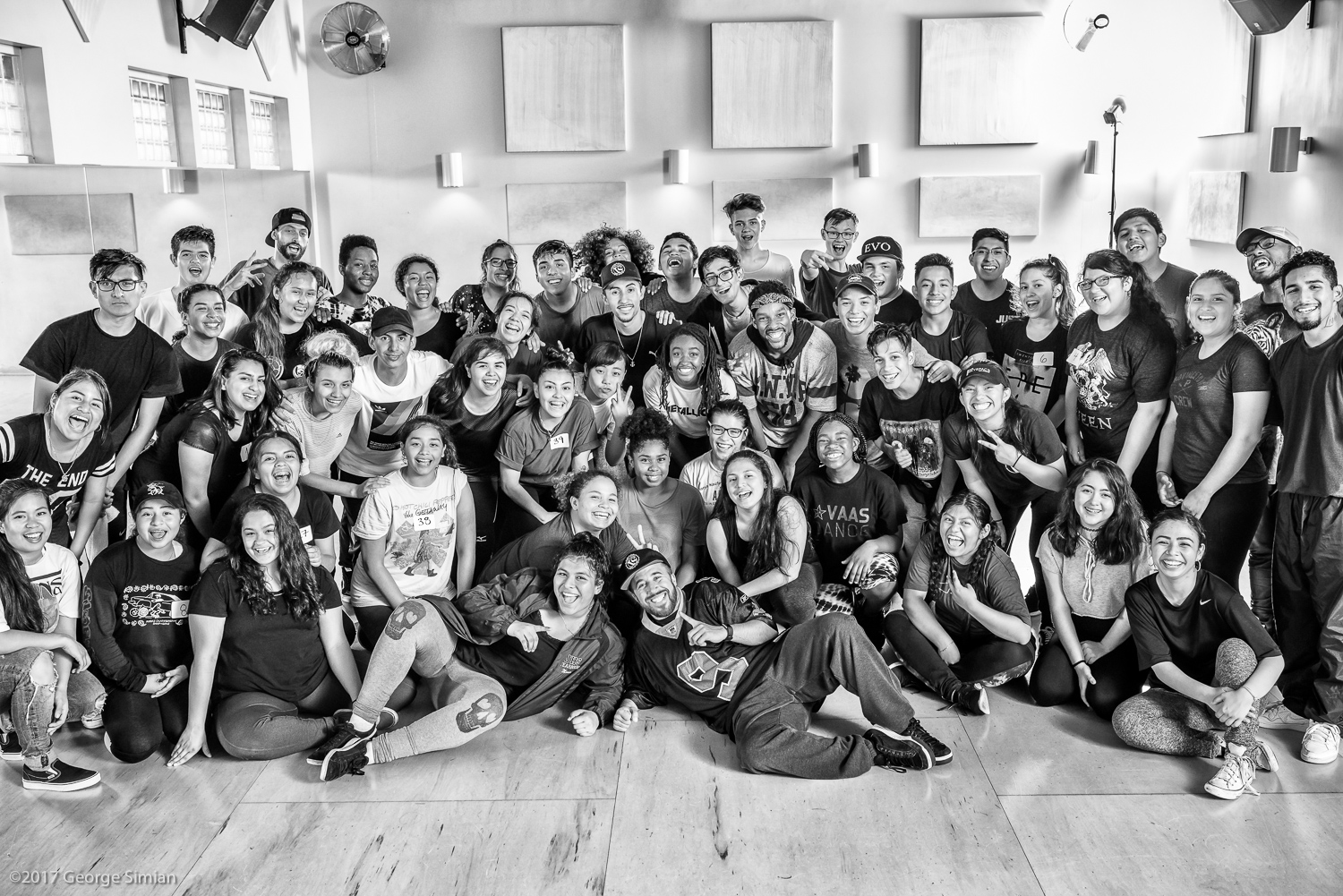 For more information, please contact Versa-Style Next Generation Directors:
Ernesto Galarza: ernesto@versastyledance.org
Anthony Berry: anthony@versastyledance.org

Learn the stories of our Versa-Style Next Generation members.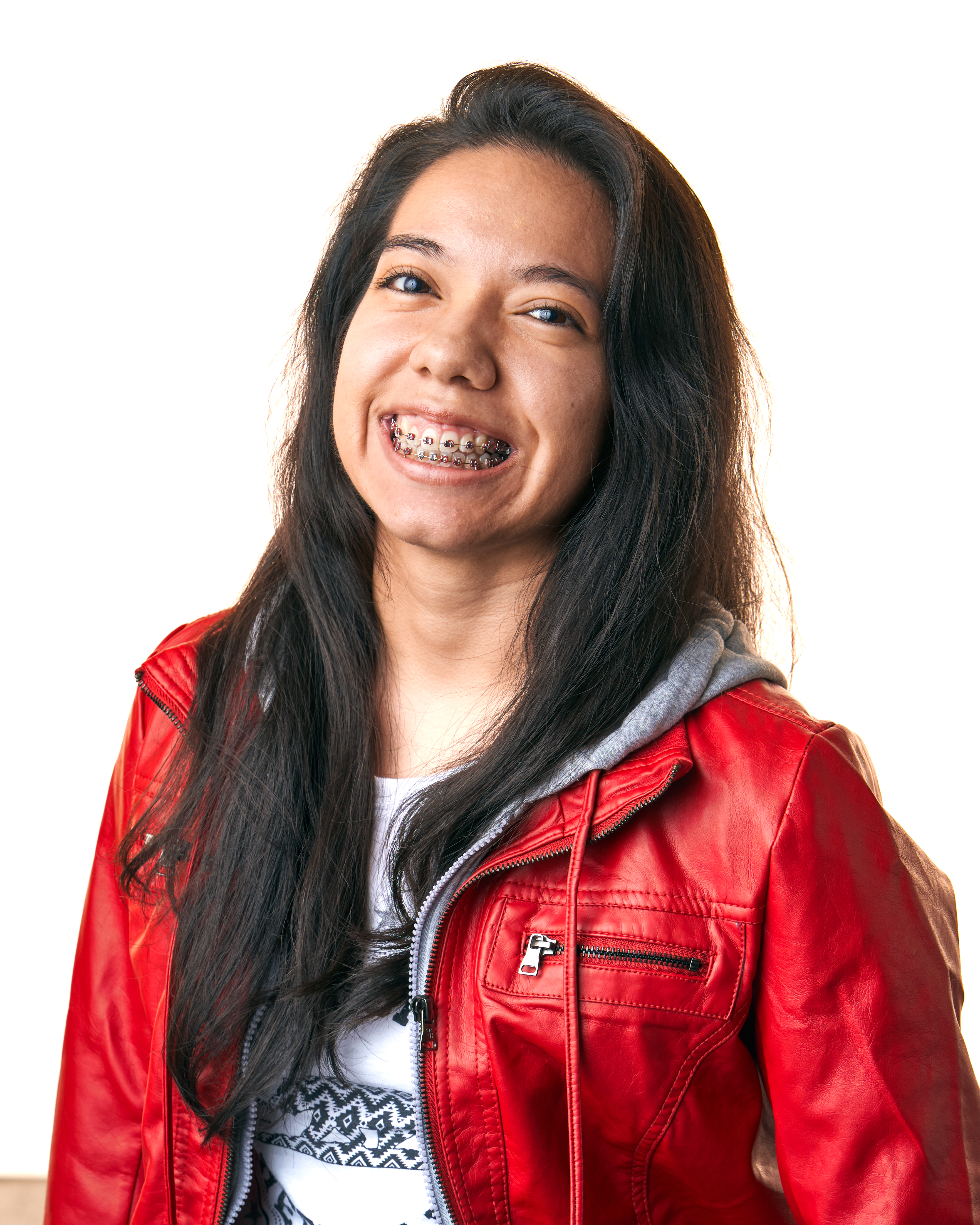 Rosie Alvarado
Dance Co-Captain
VSNG member since 2016
Age: 20
After high school, I didn't dance for an entire year due to uncontrollable circumstances and I started to have thoughts like, "maybe I'm not meant to do this." I was informed one day that VSNG was having auditions and I went for it because I honestly wanted to enjoy dancing again, even if only for a couple of days. I didn't believe I had what it took to make it in but, to my surprise, I was accepted, and since then I've been training, growing bonds with my new friends, exploring movements and expanding my knowledge. The Versa-Style Dance Company and VSNG has provided me a huge amount of support and motivation that I am so grateful for. This company has taught me to be more determined, humble, self-less, hard-working, and passionate. Even now, I continue to push myself and I can say with confidence that this is what I'm meant to do.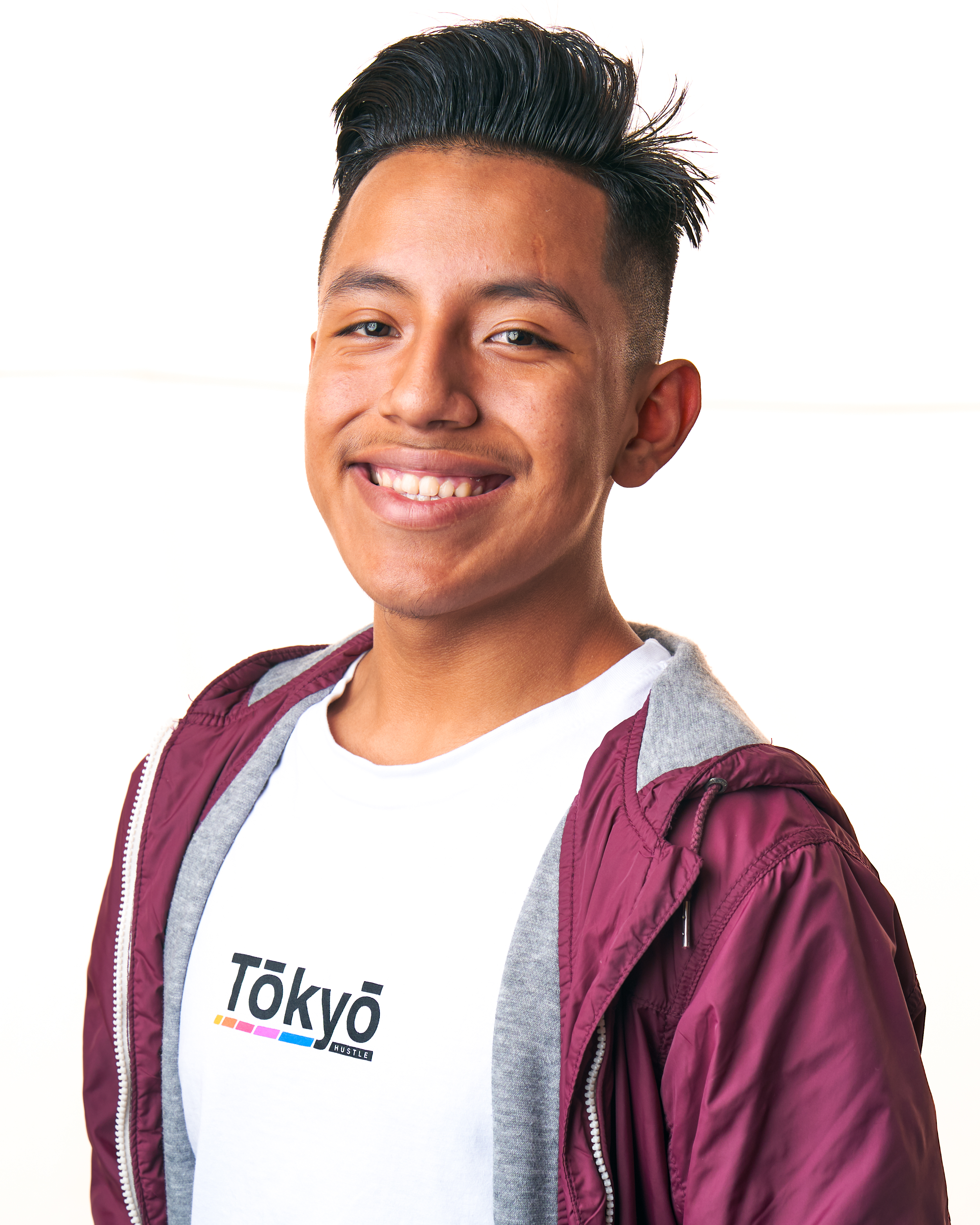 Fernando Teyssier
VSNG since 2016
Age: 16
Where do I start? VS has completely changed my life ever since I saw my teacher dance (Harry Weston). After seeing him dance, he inspired me and made such a big impact in my life! Knowing that I now can speak with my movement is a great way to show others who I really am and how I feel. After 3 years dancing and training with Harry, he introduced me to VSNG and what can I say, VSNG was one of the best choices I made, because it brought me closer to dance and I understood other people and where they come from and I can actually connect and communicate with others through my movement when I dance. Just being involved with VS has made me such a better and happier person. Therefore I am very grateful and blessed to be part of a family that understands me and being able to dance with them as well!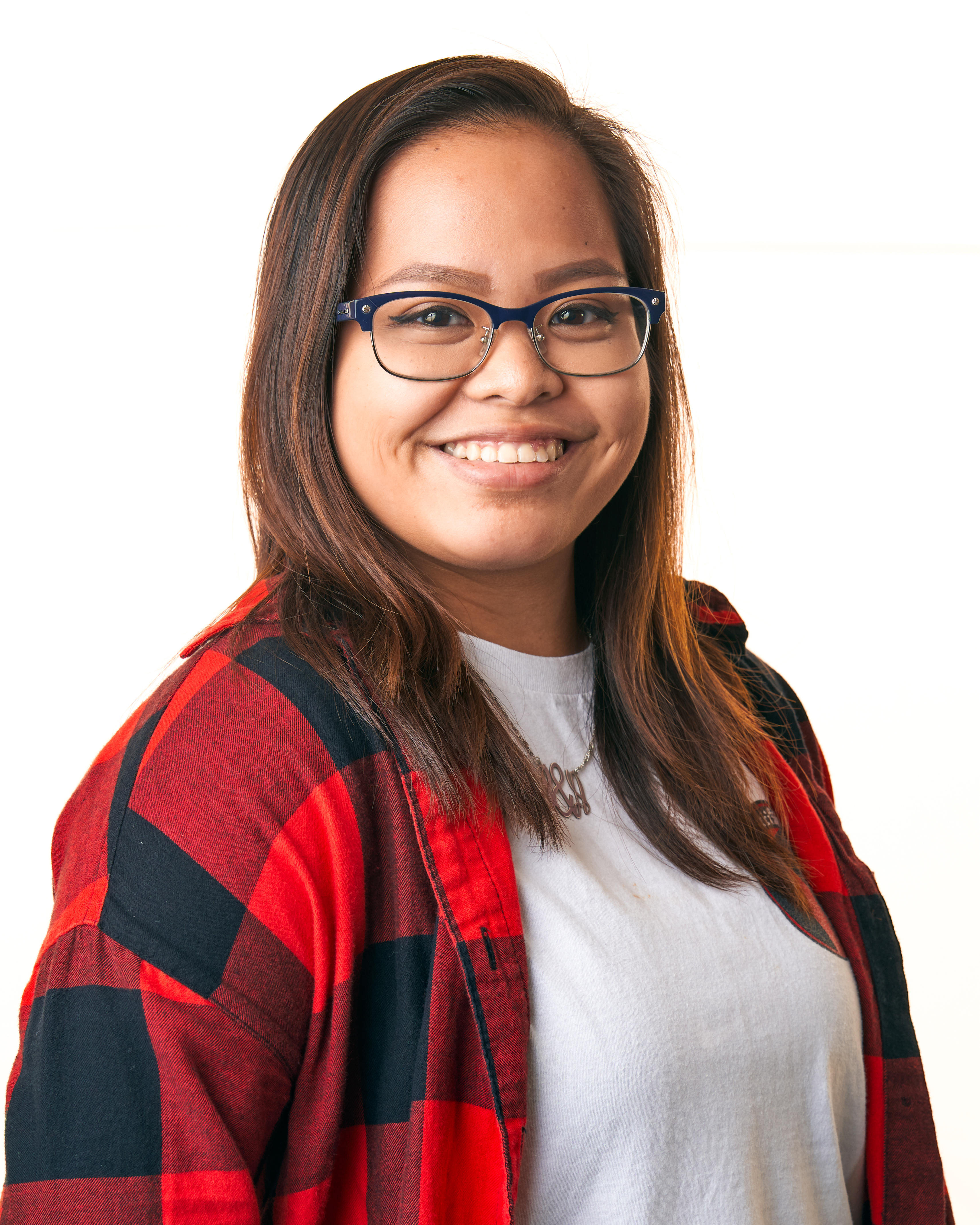 Aubrey Mamaid
VSNG member since 2016
Age: 19
Versa-style became my own beacon of joy and hope. In the midst of the Friday classes, rehearsals, and cyphers, Versa-Style gave me a new perspective on dance as more than an art form, but most especially, an avenue wherein I can give back to the community. Through the company members and the family I have made in VSNG, I met mentors who continuously support me in exploring what lies in the future ahead. Versa-Style became the bridge that guided me as I walked across adversities, leading me to a future of pursuing a higher education in dance.  Through Versa-Style, I am given the opportunity to debunk stereotypes of hip-hop in society and the academia. Versa-Style and VSNG inspires me not just to discover a new movement, a new song, or a new style but rather, they have, and always will, inspire me to discover my authentic self through dance.
BEGIN YOUR JOURNEY WITH VERSA-STYLE DANCE COMPANY

Join our community by attending our weekly dance classes.